Trusted

innovative money movement at a fraction of the cost, with SPEED and CERTAINTY.
Change is a visible and tangible force for good. And levelling the world's financial imbalances is the greatest act of service, especially in Africa.  What does this mean for you and your organisation?  Xago is an established, trusted, credible fintech offering money transfer and payment solutions powered by crypto with experienced leaders that understand their responsibilities to you and your clients.
Xago offers money transfer and payment solutions to suit your business needs at a fraction of the speed and cost of current providers – plus the security and compliance required in a world that is rapidly changing. Champions of fair crypto asset regulation, our partnerships include financial institutions, mobile operators, retailers, commodity companies, family offices and payment solution services.
Xago's unique platform and various business solutions are built utilising Ripple's XRP Ledger.
Pathways designed and developed by Xago orchestrate the transfer of value to trusted destinations where they can be converted into the required currency (fiat) and withdrawn or sent to a crypto address.
All this with absolute finality of delivery, within hours if not minutes, at a fraction of the cost of current providers, and with CERTAINTY.
Powered by
innovative

technology.
Xago's
mission

is to enable an all-inclusive approach to moving money, especially in Africa.
Founded in 2016, Xago's innovative money movement platform changes the way money flows, what it costs and how long it takes to reach a destination by bypassing traditional payment rails and delays. All while providing secure, compliant, traceable and effective solutions to all elements of the financial ecosystem.
Xago's stable coins are 100% backed by fiat.
The Xago platform accepts numerous currencies, including all major currencies, and converts the currency to the relevant stable coin which are all 100% backed by fiat held at reputable banks.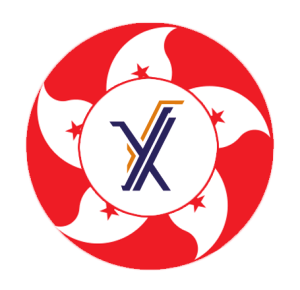 Xago Expands Gateway to Include Six New...
Personal Money

Transfer

and Trading Solutions
Xago's platform enables you to send, receive and trade in a range of currencies, including Ripple's XRP. Our Personalised Automated Trading Bot offers a variety of tried and tested strategies, including arbitraging.
Partner with Xago.
Partner with CERTAINTY.
At a time when increasing revenue streams and decreasing expenditure is more challenging than ever before, now is the time to offer your clients fast, compliant, low-cost, reliable money movement solutions.